At Skottsberg, we believe that a pan is not a disposable item, but a friend with whom you will experience new adventures and enjoy life. We want your Skottsberg to fit you like your favorite worn-out trainers. A Skottsberg is personal, a pan for what a pan is meant to be: cooking your favorite dishes. Whether you use it on an open fire, in the oven or on a cooker. And whether you're an expert or a first-time baker, there's a Skottsberg for every cook.
A pan for life
Buying a Skottsberg means choosing a sustainable product. Our pans have no synthetic non-stick coating. So, when your meat is simmering in a Skottsberg, you can breathe in the fumes with confidence. What's more, because our non-stick coating is made from natural oil, your kitchen smells good just from warming it up. And sustainability, in our eyes, also means that a product must last. And that's what a Skottsberg does! If you take good care of your pan, it will grow older than you. Even better: a Skottsberg is like an American old-timer. The more you use it, the better it gets.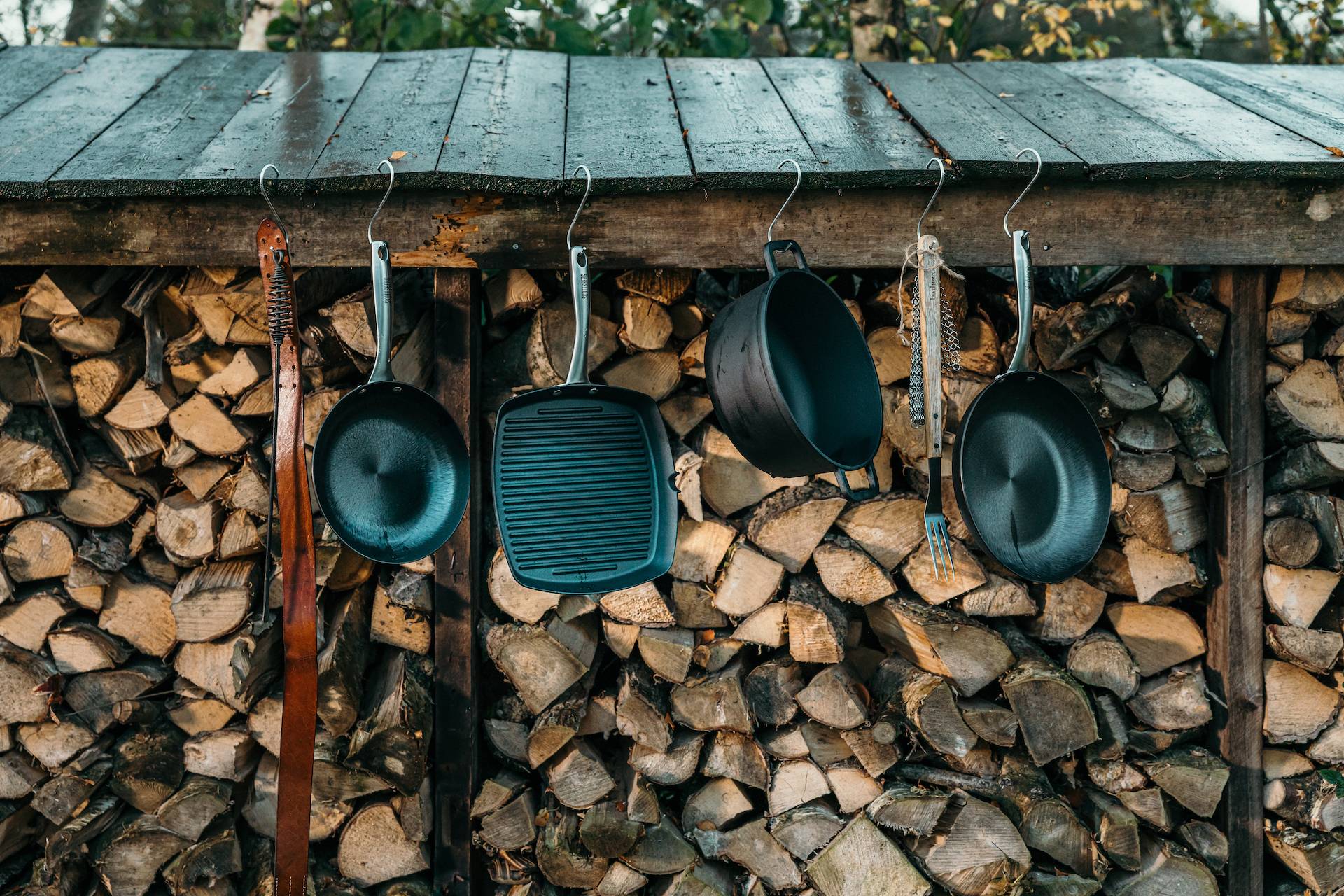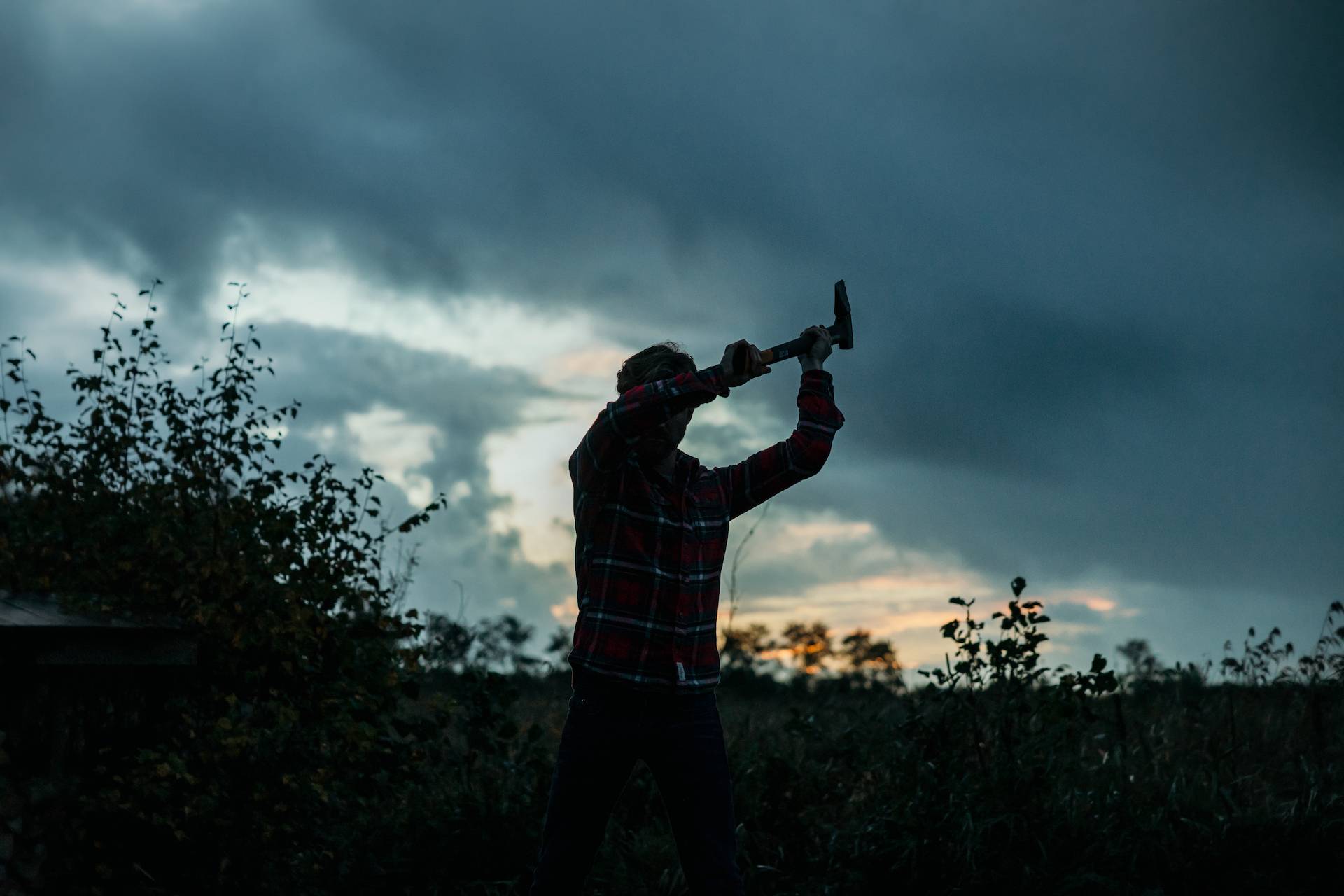 Our inspiration: Johan Carl Skottsberg
Carl Johan Skottsberg was a Swedish scientist with an untamed curiosity about the world around him. His expeditions to the farthest corners of the world, could only be made possible with the best equipment. And that's what we want at Skottsberg: to provide you with pans so robust that it makes no difference whether you go exploring the South Pole or on an expedition in your own kitchen.
Skottsberg pans are suitable for any journey of discovery.